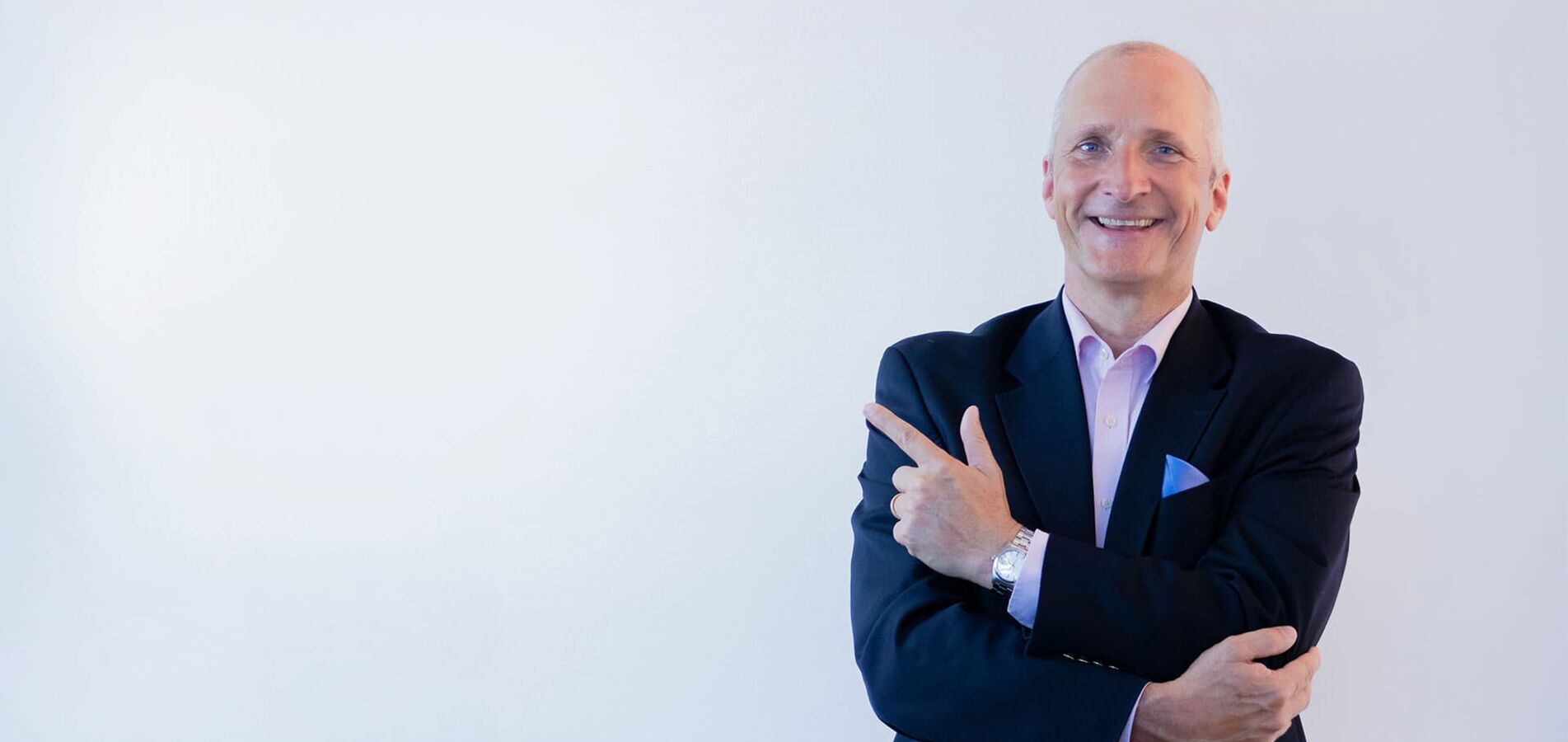 DP-DOCK - Data Protection
Compliance and data protection consulting
Qualified assistance for companies around the world.
Active since 2018.
Schedule your personal consultation today:

Our services
Digitization consultancy by
qualified and certified lawyers


External Data Protection Officers
External data protection officers for your company.

EU-GDPR Representative
Representation of international companies within the EU.

UK-GDPR Representative
Representation of international companies within the United Kingdom.

TCO -
Legal Representative
Legal representative according to the regulation on conbating the spread of terrorist content online.

Digital Services Act (DSA) -
Legal Representative
Legal Representative under the Digital Services Act.
Credentials
Our Customers
















DP-Dock - Data Protection
Digitization consultancy since 2018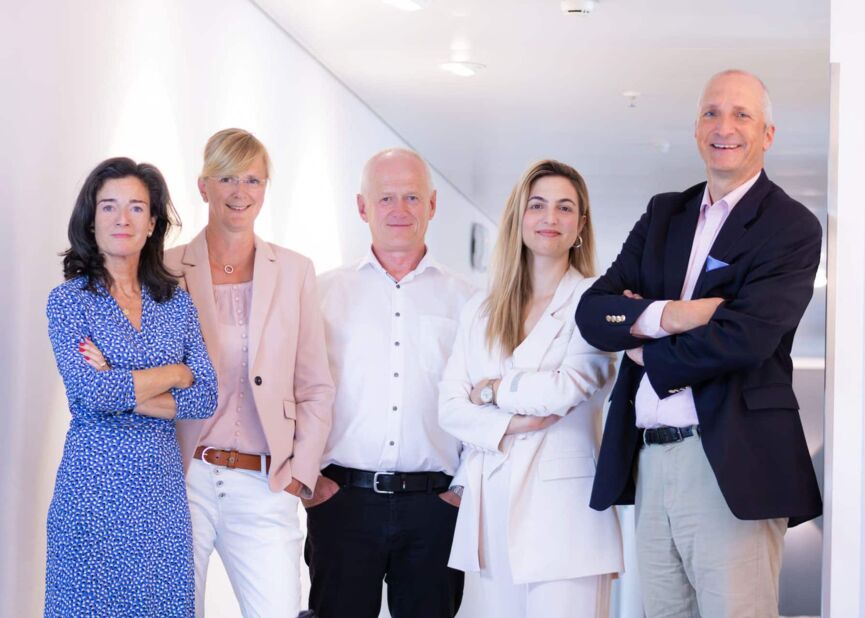 01 Experience and Expertise
DP-Dock was founded in 2018 by a proven IT expert and two leading attorneys with many years of experience in IT and data protection matters.


Dr. Axel Freiherr von dem Bussche, LL. M.

02 Globally active
DP-Dock advises international customers and carries out complex and transnational projects for them.
03 Individual solutions
DP-Dock develops pragmatic solutions tailored to the individual needs of our customers.
04 Sustainable compliance strategies
DP-Dock implements processes hat comply with current legislation and can easily be adapted to future changes in legislation.
Credentials
Client testimonials about our data protection consultancy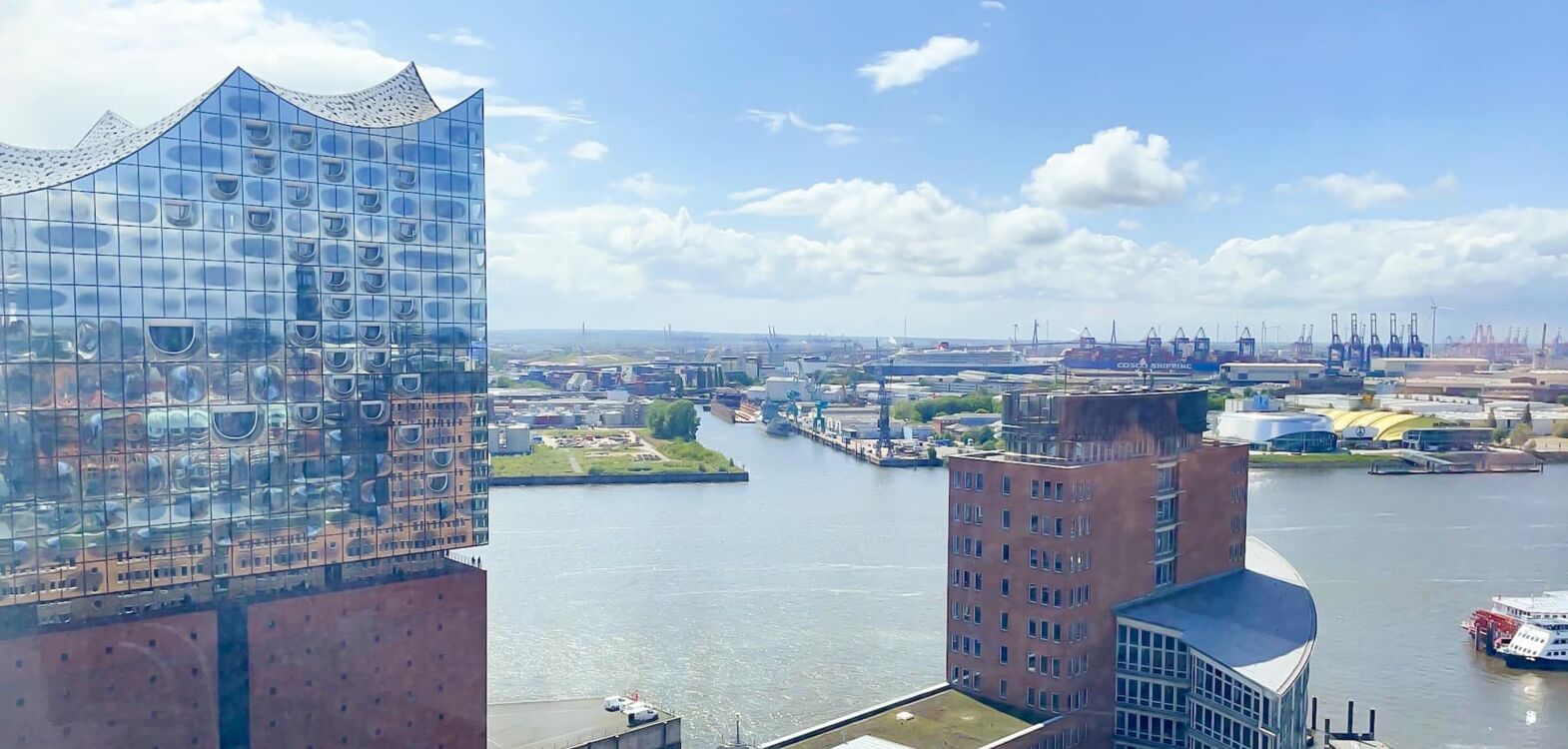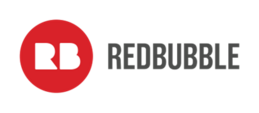 Customer
(Data Protection Officer: DPO)
Redbubble Inc., 111 Sutter Street, 17th Floor, San Francisco, CA 94104, USA

"DP-Dock brings real value to data protection compliance with their extensive experience in advising global technology companies operating in Europe in a responsive and professional manner."

Customer
(Data Protection Officer: DPO)
Universal Tennis, LLC, 525 University Avenue, Palo Alto, CA 94301, USA

"DP-Dock is our designated Art. 27 GDPR representative for many years – more recently they are, in addition, our external DPO: a decision we've been happy with. Their understanding of global trends in data privacy is remarkable – including the provision of awareness trainings for our employees across the globe."

Customer
(Data Protection Officer: DPO)
Ottobock SE & Co. KGaA, Max-Näder-Strasse 15, 37115 Duderstadt, Germany

"The cooperation with DP-Dock as our external data protection officer is always goal-oriented and trustworthy in our environment with numerous globally distributed locations. We are completely satisfied with their service: Pragmatic, solution-oriented, qualified and, if necessary, prompt."

Our promise
This is what our clients can rely on


Our goal is to help companies establish sustainable compliance.
We work closely with our customers to develop individual solutions tailored to their specific business requirements. Our approach considers the individual risks and challenges within the company. We implement practical measures meeting legal requirements.
Contact Information
Arrange a free first consultation with our
data privacy and compliance specialists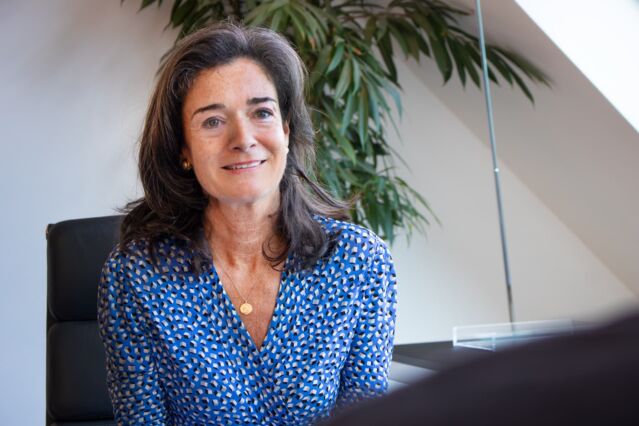 DP-DOCK GmbH
Ballindamm 39
20095 Hamburg
Supplementary Information
Key Information on Data Protection and Compliance

Contact form
Do you have any questions? We are happy to be there for you!