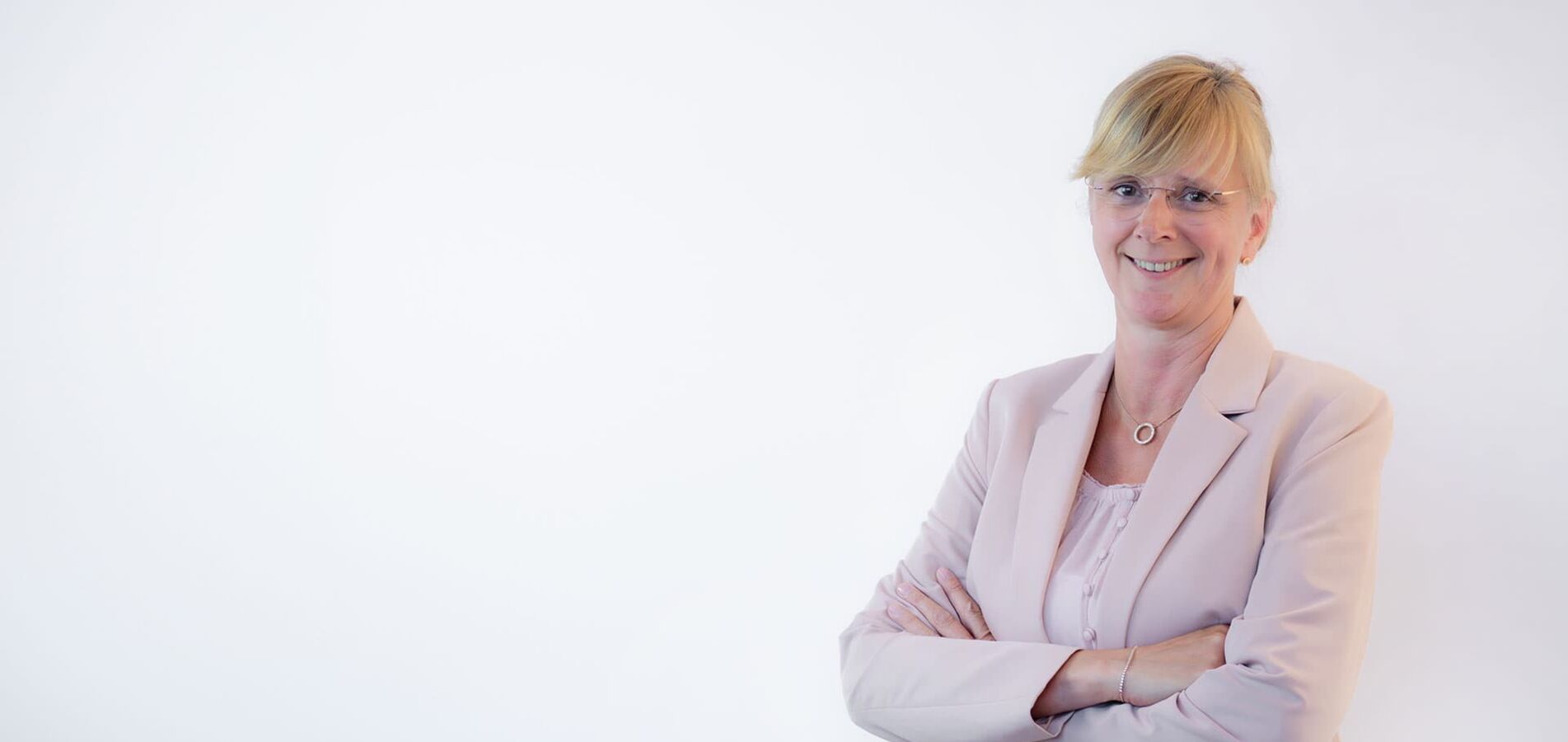 GDPR UK Representative
for companies without a branch or office in the United Kingdom
For companies without a UK registered office, we offer our outstanding GDPR UK representative service. Our highly experienced lawyers take on the legal role of GDPR UK representative and ensure that you are in compliance with the UK Data Protection Act of 2018.
Arrange your personal consultation appointment:

Our target audiance
What company does need a GDPR UK representative?

At the end of 2020, the legal situation changed for companies that have business dealings in the United Kingdom. At the end of the Brexit transition period, the GDPR was no longer directly enforceable in the UK and was replaced by the UK General Data Protection Regulation (UK GDPR).
Because many requirements remain identical, companies can generally continue to rely on GDPR-compliant business processes. However, the legal basis for international data transfers needs to be verified.
In addition, from 1 January 2021, many European companies will be obliged under the UK GDPR to appoint a so-called data protection representative in the United Kingdom.
Who must appoint a representative under UK law?
The obligation to appoint a representative under Article 27 UK GDPR applies to all companies without a registered office in the UK that offer goods or services or monitor the activities of individuals in the UK. In addition to the B2C sector, this also includes B2B companies (order processors, e.g. IT service providers), if the requirements are met by at least one of the businesses' customers. The threshold is very low in this respect: even offering a website targeted towards UK citizens will usually require the appointment of a UK representative. This duty is met when:
search engine advertising is targeted towards the UK.
the ability to order goods or services in the UK, or the acceptance of sterling as a means of payment is given.
tracking of UK citizens, for example by using cookies or device fingerprints is done
products in the transport and travel industry are internationally oriented
conducting clinical trials or market research
Exceptions
The obligation to appoint a UK representative does not apply in cases where the legislator considers there to be little risk to personal rights. That is the case when processing activities are only occasional, do not involve special categories of personal data, and are not likely to result in an infringement of a data subject's rights and freedoms. All of these conditions must be fulfilled together; therefore, it is unlikely that a company that falls within the scope of the UK GDPR will be able to claim the right to use this exemption.
Tasks
Roles & Responsibilities of the GDPR EU Representative


Company Representation
The UK GDPR representative is representing the company in its interaction with the UK Information Commissioner's Office (ICO) and data subjects invoking their data protection rights.

Communication
Our representative acts as a contact person for enquiries and complaints submitted by data subjects and ensures that these enquiries are answered within a reasonable period of time.

Documentation
The GDPR UK representative provides assistance in maintaining the register for processing activities, which contains information about the purposes of the processing, the persons who are involved and the description of the technical and organisational security measures.
Our services
GDPR compliance: How we support your business

Data protection compliance challenges such as the GDPR can be a real hurdle for businesses of all sizes and industries. At DP-Dock, we understand these challenges and offer tailored solutions to help your business meet the compliance requirements of the GDPR.
As a GDPR UK representative, we act as a local point of contact for citizens and the Information Commissioner's Office (ICO), the UK's data protection regulator, and represent the business in relation to its obligations under the UK GDPR.
Services in regulatory proceedings, such as requests for information from the ICO in the case of a suspected breach, can thus be legally sent to your representative. As your GDPR UK representative, we have experience in data protection law to assess risks to your business.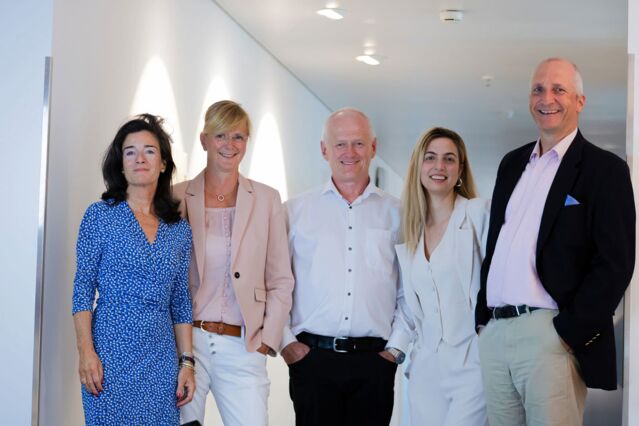 The representative:
Must be based in the UK.
Must be appointed in writing.
Holds a processing register (Article 30 UK GDPR) of the represented company.
Is to act on behalf of the company and must therefore have power of representation.
Your benefits
DP Dock as data protection representative in the United Kingdom

DP Dock acts as a data protection agent in the UK through a UK subsidiary. You can benefit from:
our experience in international data protection and our legal expertise.
our language skills, which enable fluent communication in English and German.
our network, which gives you immediate access to lawyers specialized in data protection and privacy law in the UK in case of an emergency.
If you need a data protection representative in the UK or are still unsure whether the obligation affects your company, please feel free to contact us. We also offer our services as subcontractors for law firms and data protection consultants.
Feedback
Client feedback about our data protection services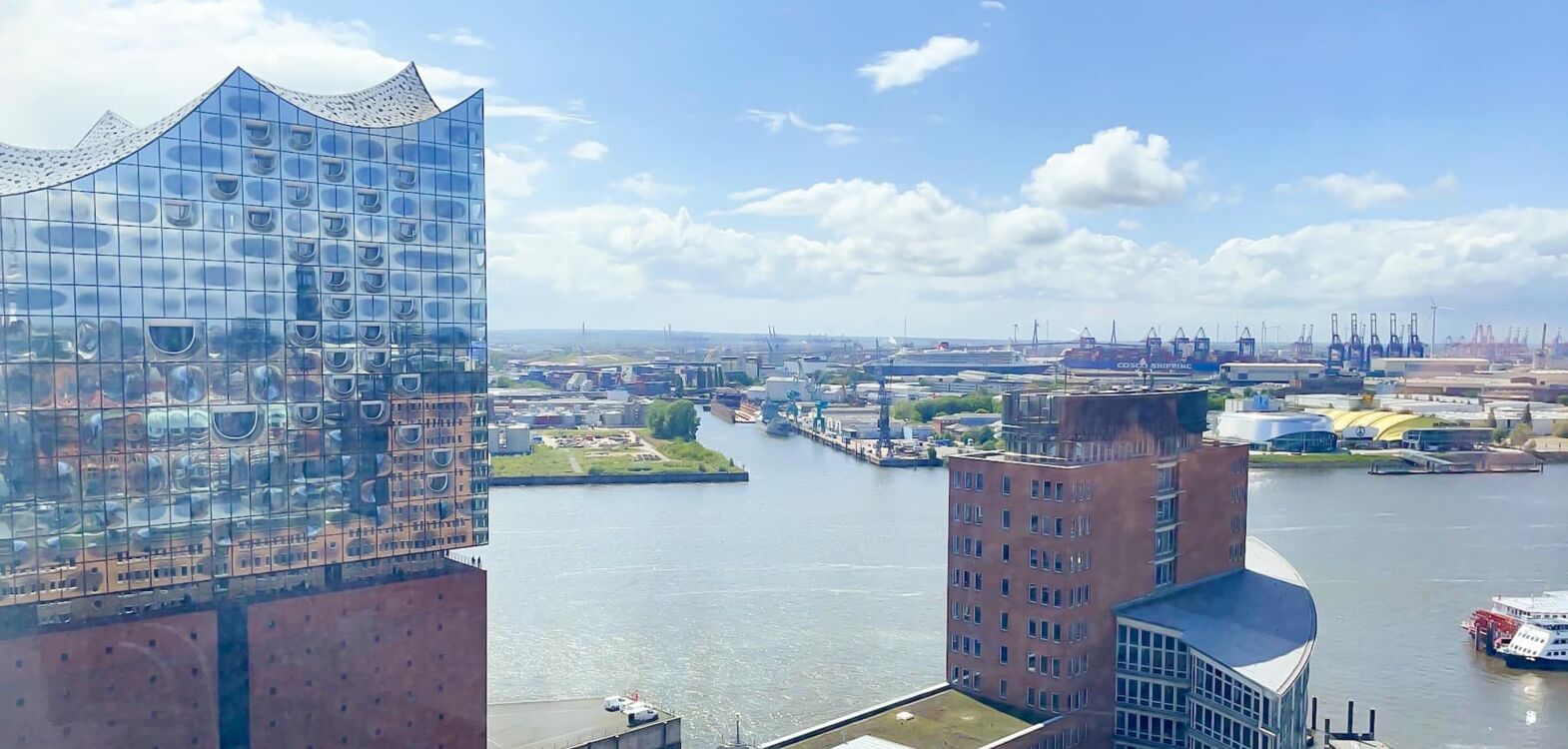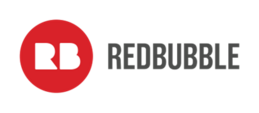 Customer
(Data Protection Officer: DPO)
Redbubble Inc., 111 Sutter Street, 17th Floor, San Francisco, CA 94104, USA

"DP-Dock brings real value to privacy compliance with their professionalism, responsiveness and depth of experience advising global tech companies operating in Europe."

Customer
(Data Protection Officer: DPO)
Universal Tennis, LLC, 525 University Avenue, Palo Alto, CA 94301, USA

"DP-Dock is our designated Art. 27 GDPR representative for many years – more recently they are, in addition, our external DPO: a decision we've been happy with. Their understanding of global trends in data privacy is remarkable – including the provision of awareness trainings for our employees across the globe."

Customer
(Data Protection Officer: DPO)
Ottobock SE & Co. KGaA, Max-Näder-Strasse 15, 37115 Duderstadt, Germany

"DP-Dock is our external data protection officer. They work with us in a targeted and trustworthy manner in an environment where we have many locations around the world. We are fully satisfied with their service. They are pragmatic, solution-oriented, qualified and fast when needed."

Contact information
Schedule a free first consultation appointment
with our data protection experts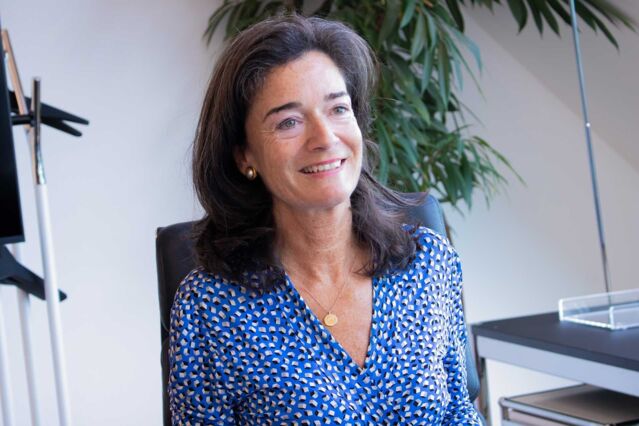 DP-DOCK GmbH
Ballindamm 39
20095 Hamburg