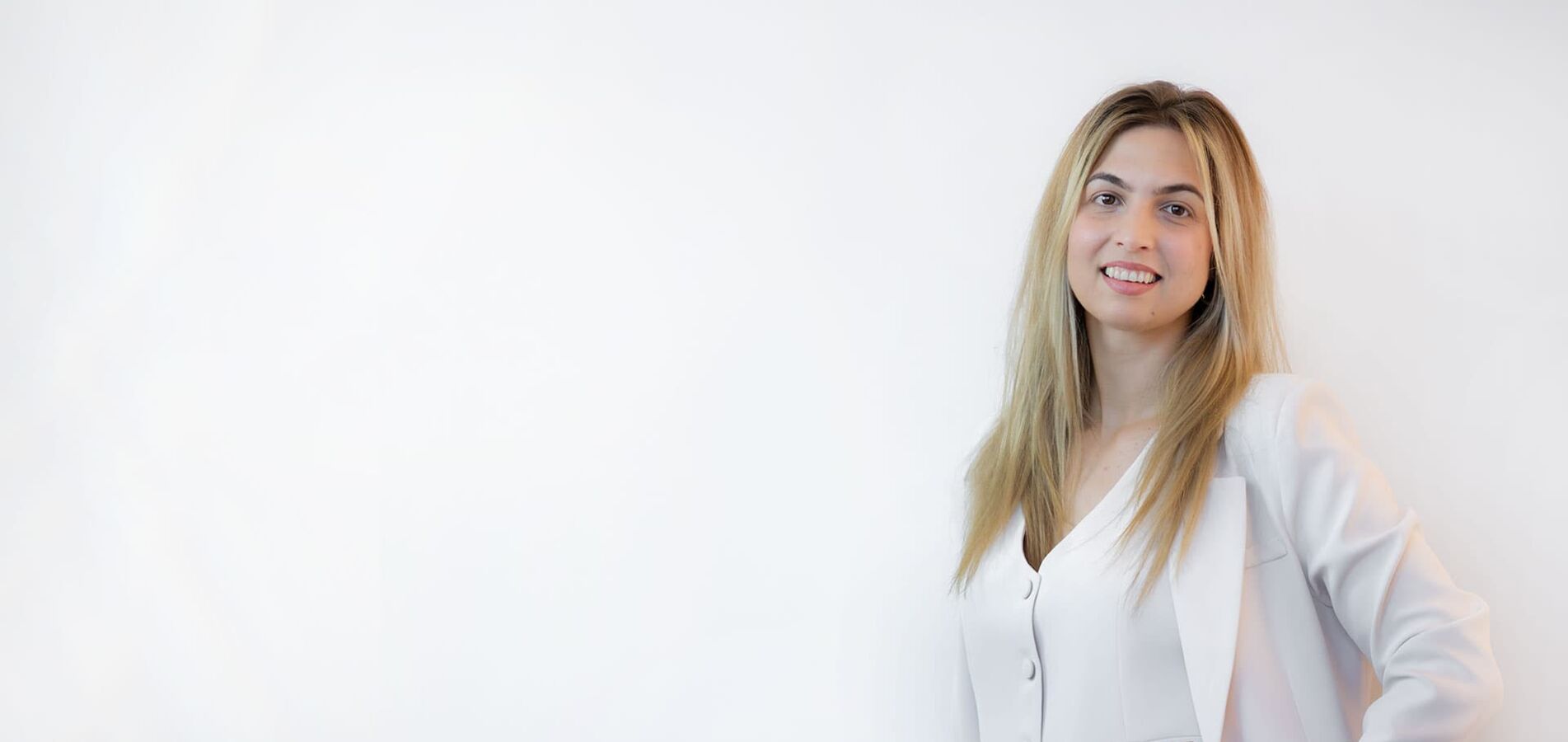 GDPR EU Representative
for companies without an establishment in the EU
Arrange your personal consultation appointment: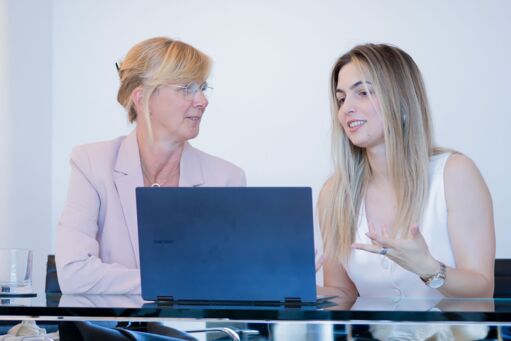 The need for an EU representative under the GDPR
The General Data Protection Regulation (GDPR) has a very broad scope. Companies with business activities in the EU can easily be subject to GDPR, even if they are not established in the EU.
The GDPR may already apply when a non-EU company offers goods or services to individuals in the EU or monitors their behaviour (e.g., using online analytic tools). In this case, the company must appoint a representative in the EU in accordance with Art. 27 GDPR.
Failure to comply may result in fines of up to EUR 10,000,000 or 2% f the company's global annual turnover; various data protection autorities have already imposed fines for failure to appoint an EU representative.

We have many years of expertise and know exactly what we are doing: DP-Dock was founded by two leading data protection lawyers and an experienced IT consultant. We have been one of the first companies offering EU GDPR representative services: since the GDPR came in force in 2018, we have been acting for international companies as their EU GDPR representative.
We serve as local point of contact for the EU on all issues related to the processing of personal data. With expertise and tact, we assist in communicating with - demanding - data subjects and data protection supervisory authorities.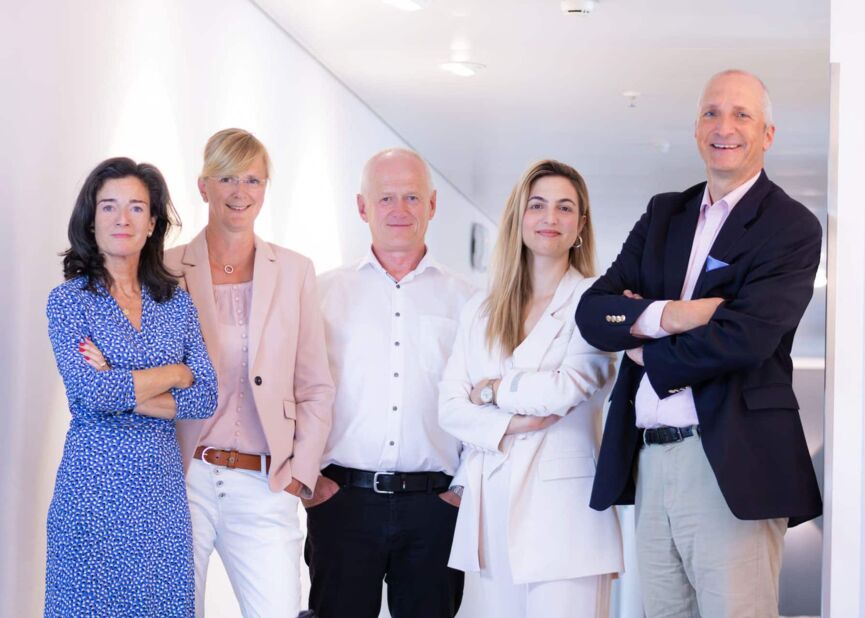 Tasks
Roles & Duties of a GDPR EU-Representative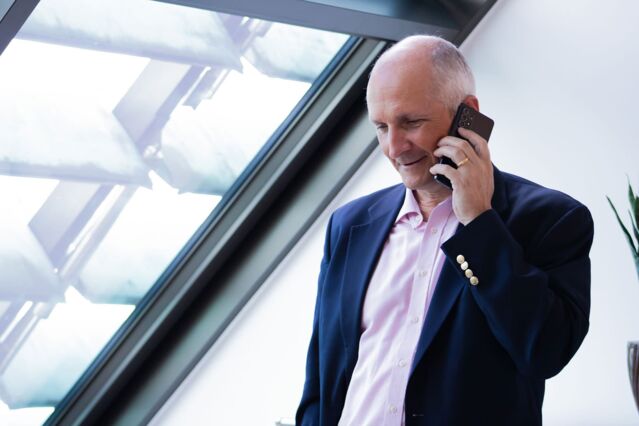 Our role is particularly important for companies that are not based in the EU but target EU consumers, e.g. by selling goods or services to EU citizens or by monitoring their behaviour. A breach of the obligation to appoint an EU representative can result in heavy fines, up to €10 million or 2% of the company's annual worldwide revenue, whichever is higher.
The EU representative has several tasks and therefore provides several advantages to the company. The representative will act as a local contact for EU citizens and supervisory authorities and represent the non-EU company in relation to its GDPR compliance. The below requirements must be satisfied:
The EU representative must be appointed in writing.
The EU representative must act on behalf of the non-EU company and must therefore have representational authority.
The EU representative must maintain a processing directory (Article 30 GDPR).
The EU representative must be located in an EU member state in which persons affected by the company's actions are also located.
Note
It is important to note that there are exceptions to the need to appoint an EU representative. This applies to cases where the data processing is only occasional, does not involve special categories of personal data and is unlikely to present a high risk to the rights and freedoms of data subjects. All of these conditions must be met at the same time, so it is uncommon for a non-EU company to be able to qualify for this exemption.
Feedback
Client feedback about our data protection services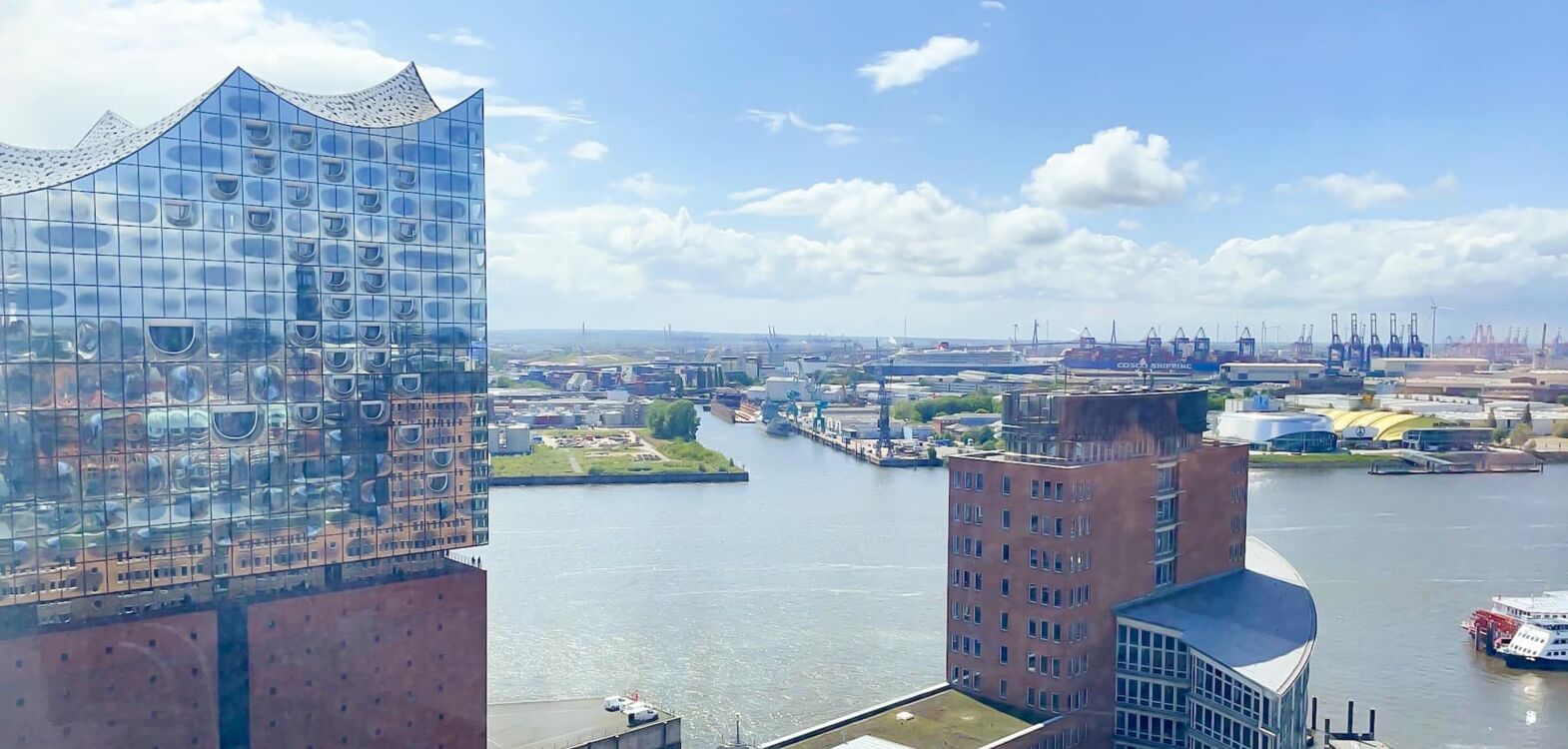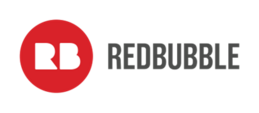 Customer
(Data Protection Officer: DPO)
Redbubble Inc., 111 Sutter Street, 17th Floor, San Francisco, CA 94104, USA

"DP-Dock brings real value to privacy compliance with their professionalism, responsiveness and depth of experience advising global tech companies operating in Europe."

Customer
(Data Protection Officer: DPO)
Universal Tennis, LLC, 525 University Avenue, Palo Alto, CA 94301, USA

"DP-Dock is our designated Art. 27 GDPR representative for many years – more recently they are, in addition, our external DPO: a decision we've been happy with. Their understanding of global trends in data privacy is remarkable – including the provision of awareness trainings for our employees across the globe."

Customer
(Data Protection Officer: DPO)
Ottobock SE & Co. KGaA, Max-Näder-Strasse 15, 37115 Duderstadt, Germany

"DP-Dock is our external data protection officer. They work with us in a targeted and trustworthy manner in an environment where we have many locations around the world. We are fully satisfied with their service. They are pragmatic, solution-oriented, qualified and fast when needed."

Contact information
Schedule a free first consultation appointment
with our data protection experts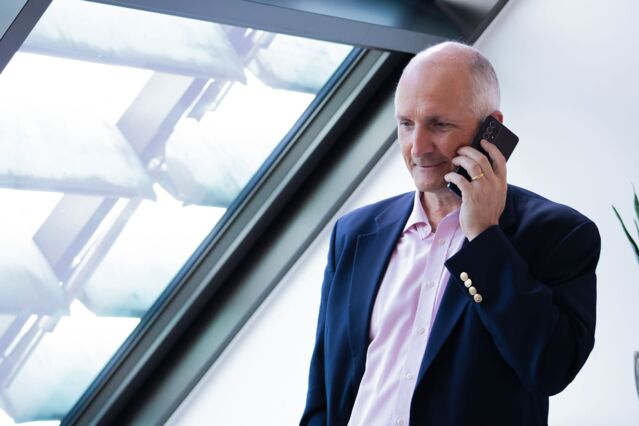 DP-DOCK GmbH
Ballindamm 39
20095 Hamburg